---
Communication, Food & Transport Apps
---
There are numerous apps to organize your travels, to book your trips and to track your travel budget.
Some apps are all-round talents to use before, during and after the trip.
 The smartphone has revolutionized travel and you can capture your thoughts and photos on the go, but also get individual travel tips.
Go to part one of my travel app blog post to get all the infos on travel management and organization.
 Be inspired by my list and find the travel apps that suits best for you:
---
Apps with tips and travel information
---
---
Navigation und Transport Apps during your trip
---
In order to find your way around every city, you can use some travel apps for navigation.
In addition to "Google Maps", there are numerous offline maps:
---
Let's talk about money
---
In order to keep track of your expenses on the go, travel apps are available to track the budget and to provide an overview of your account balance:
XE Currency
Reliable Currency Converter for Android and iPhone.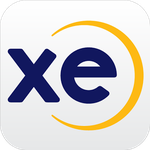 TrailWallet
Track every penny you spend on the road. So you can track your expenses.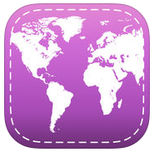 Mint
Keep track of your travel budget, bank accounts, and credit cards.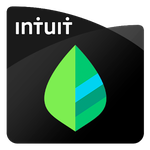 ---
Apps for communication
---
Find the next WIFI spot or translate different languages when you're travelling with the following apps:
Duolingo
Translate basics, vocabulary and much more and be able to communicate on the go!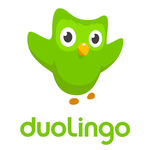 WorldLens
Send photos and get the translation in just a few minutes! Great for translating menus or street signs!

Boingo WiFi Finder
Find places with free internet worldwide quickly and easily.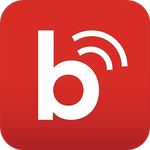 ---
Apps for restaurants and food
---
Get inspired by those food apps and find new dishes and restaurants during your trip:
OpenTable
Find, review and reserve restaurants!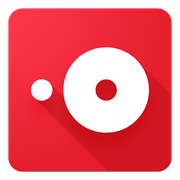 UrbanSpoon
Find the best restaurants with this travel app, reserve a table and review the food.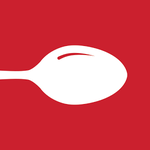 Foodspotting
A visual guide to find the best dishes based on photos.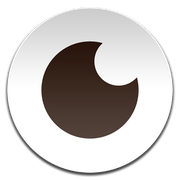 ---
What are your favorite travel apps?
---
Which travel apps do use the most?
Are there any apps that should be mentioned in my list?
I'm curious about your comments!
Go to part 1 of my blog post about the best travel apps and get tips on travel organization and management.